Falling Into Fire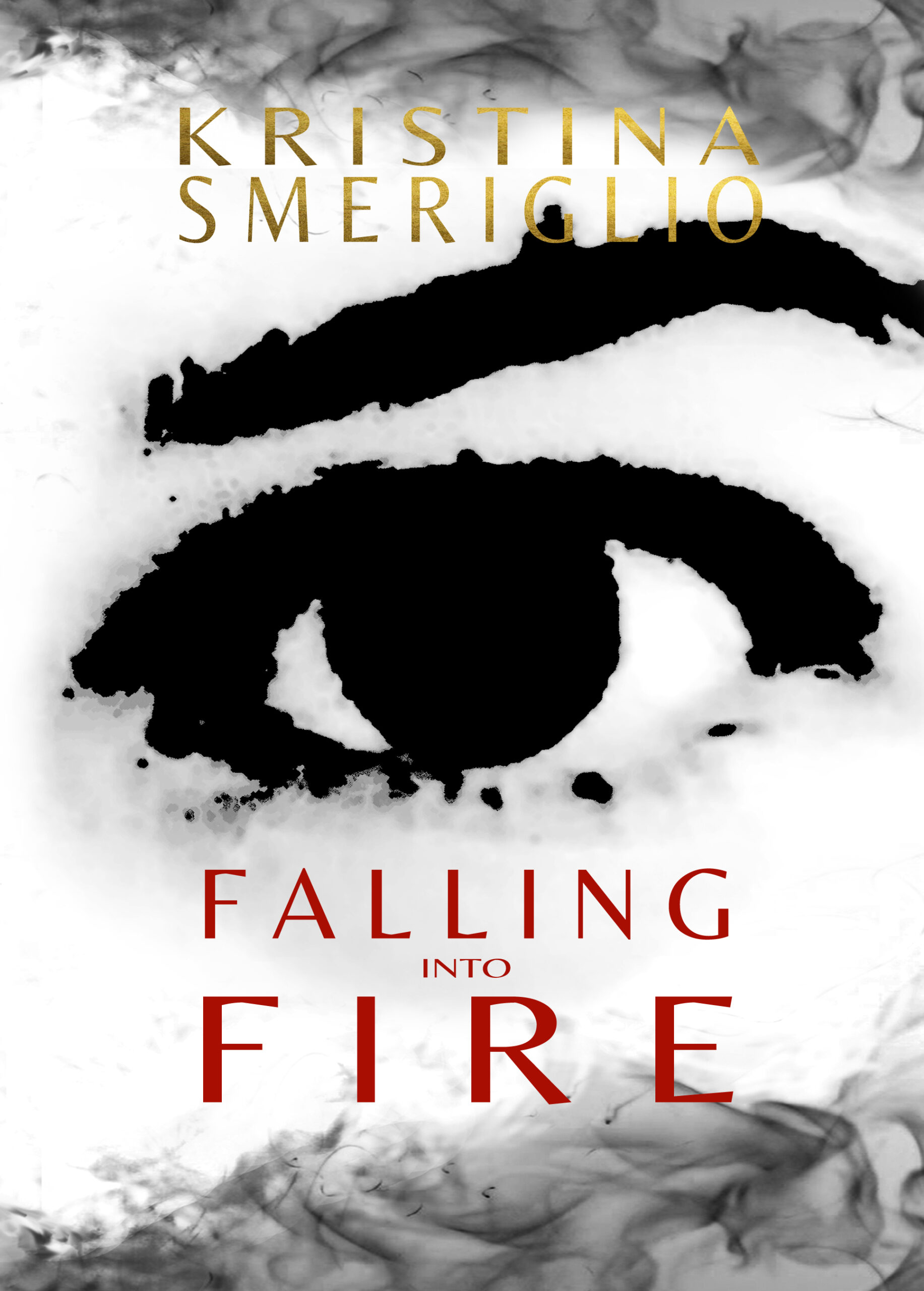 Overview
Anyone you may ask will have a story about finding love, how difficult it was to attain, the pitfalls, the horrors of breakups, loneliness, and the doubts of self-worth that accompany such heartache. This story is based on true events, about a young woman, struggling with the rigors of her writing career coming face to face with the inner struggles she has kept hidden for most of her life. A fantasy exploration. An odyssey of the human condition, of her search for love, companionship, sex, and their meaning. All, while dealing with every aspect of her psyche, her heart, and possibly her very soul.
Falling Into Fire is a celebration of life, death, relationships, and the journey we each undergo in our individual pursuits to be loved.

Falling into Fire, is a fictionalized account of Kristy Smeriglio. Truth be told, the book was raw, thought-provoking, and nothing I had expected, the author does a remarkable job at captivating the reader from the beginning and never lets go…Sometimes the story appears like a dream, sometimes a nightmare, all expressions of any young women's unhealed wounds, personal traumas, insecurities, and doubts.

Dalis G., Miami, FL, U.S.A
Falling Into Fire is a compelling and well-written novel. The vivid language instantly transported me into the world of Priella and the battles she faced trying to navigate in life while becoming a young woman with so many questions. This story deeply touched me, as a woman and a mother of two young ladies, this story really makes you ponder the way people are quick to judge without understanding and without a sense of how to help.

Kathy S., Miami, FL, U.S.A.
The book is an amalgamation of love, life, longing, loss, and lots of learnings and teachings.

The story is based on real-life events and I'm glad the author penned it with so much honesty, sincerity, and truth. Falling Into Fire is a perfect read for those women who feel low, uncertain, and unconfident about life. This story will motivate you and make you dream again.

Pratibha M., India
Falling Into Fire Promo Video
---
Tales We Tell The Sky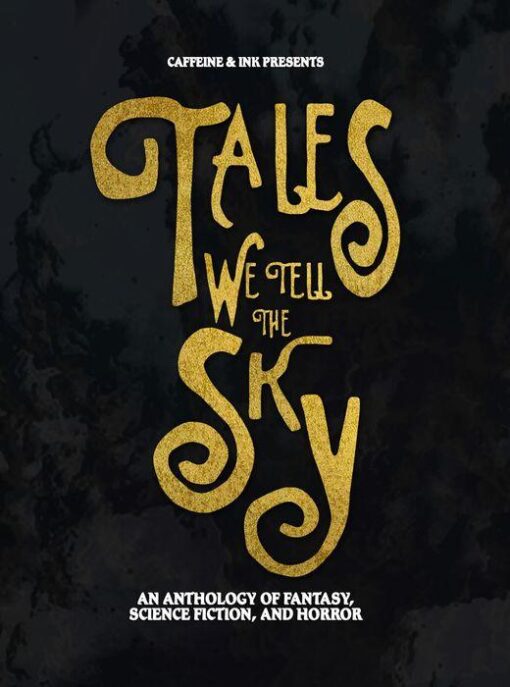 In Caffeine & Ink's first anthology, you will find a selection of works from all of the company's authors. My contribution to this edition, Tales We Tell The Sky: An Anthology of Fantasy, Science Fiction, and Horror (Volume I), was "Falling," as well as the "About the Authors" section.
Overview (Excerpt)
"The book that you hold is a curated selection of these authors' works, making both a perfect place to start if you're new to our offerings, and a welcome find for our returning readers, who want to explore some of our newest work.
Within these pages, you will find tales that will shed light upon unknown vistas on distant worlds. You will encounter monstrous beasts and slavering creatures that defy the imagination, terrible and ravenous. You will trudge down dusty old roads carved out by a people long forgotten. You will speak with mysterious powers in your attempts to unravel apocryphal mysteries and twisted prophecies."
---
For more of my writing, check out my blog. I have also created several writing prompts, if you'd like to contribute and share your own.