Featured on this page are links to articles written about Kristina Smeriglio, as featured on different news outlets.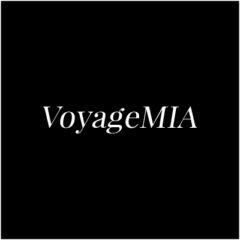 Daily Inspiration: Meet Kristina Smeriglio
Hi Kristina, it's an honor to have you on the platform. Thanks for taking the time to share your story with us – to start maybe you can share some of your backstories with our readers?

Ever since my adolescence, writing has been my outlet. The things I couldn't say out loud, I would write. And it helped me greatly in overcoming many obstacles…

Meet Kristina Smeriglio | Author of Falling Into Fire
We had the good fortune of connecting with Kristina Smeriglio and we've shared our conversation below.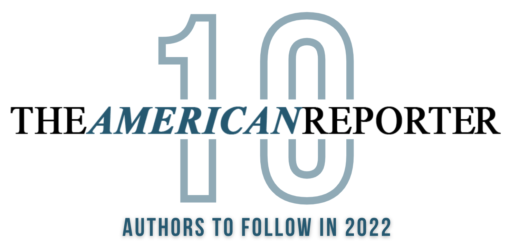 The 10 Rising Authors to Watch in 2022
Rising author Kristina Smeriglio has always been fascinated by the complexities of the human experience. She has always strived to understand the roles of the mind and the heart, of the psyche and emotions, so it has become the main theme of her work.
These Are Questions Season 3 Interview with Stephen Rafferty