Featured on this page are links to articles written about Kristina Smeriglio, podcast features, and other related press.
Feature on Mitzi Ocasio's Podcast Mitzi Let's Think About It

Feature on Peter Michael Dede's Transcendent Minds Podcast

Feature on Shemaiah Reed's I Am Refocused Radio Podcast


"Meet Kristina Smeriglio"
Is there a particular goal or mission driving your creative journey?
My mission is truth, revealing and actualizing it. Whether I'm having a conversation or creating content independently, I ask the questions that need to be asked to ensure honesty in communication. I took that approach with my novel, Falling Into Fire, as well as with the authors I ghostwrote for, and have continued to do so with my copywriting business. There is no topic off limits when it comes to communicating the truth.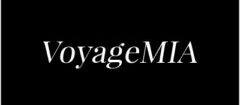 "Daily Inspiration: Meet Kristina Smeriglio"
Hi Kristina, it's an honor to have you on the platform. Thanks for taking the time to share your story with us – to start maybe you can share some of your backstories with our readers?
Ever since my adolescence, writing has been my outlet. The things I couldn't say out loud, I would write. And it helped me greatly in overcoming many obstacles.

"Meet Kristina Smeriglio | Author of Falling Into Fire"
We had the good fortune of connecting with Kristina Smeriglio and we've shared our conversation below.
Hi Kristina, how do you think about risk?
With risk, comes freedom. I took a risk writing about my personal life in my novel, Falling Into Fire, and I wouldn't trade that trying experience for the pain I felt keeping it inside all those years.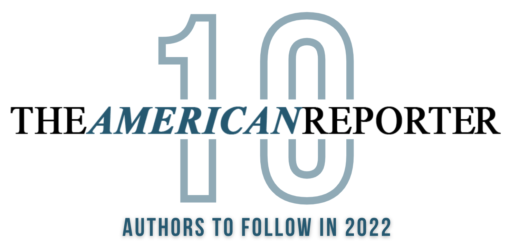 "The 10 Rising Authors to Watch in 2022"
Rising author Kristina Smeriglio has always been fascinated by the complexities of the human experience. She has always strived to understand the roles of the mind and the heart, of the psyche and emotions, so it has become the main theme of her work.
These Are Questions Season 3 Interview with Stephen Rafferty